the Tragedy of the Montevideo Maru

It is early in the morning on the 1 July 1942 and the high speed POW "hell ship" MONTEVIDEO MARU is chased into the South China Sea by US submarine STURGEON. The submarine crew has no way of knowing that this ship is in fact a floating prison with over 1,000 Australian POW's and civilian internees locked in the holds.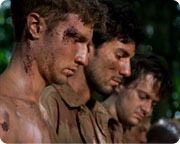 THE TRAGEDY OF THE MONTEVIDEO MARU
recounts the harrowing story of the sacrifice
and suffering endured by these men and boys during the Pacific War.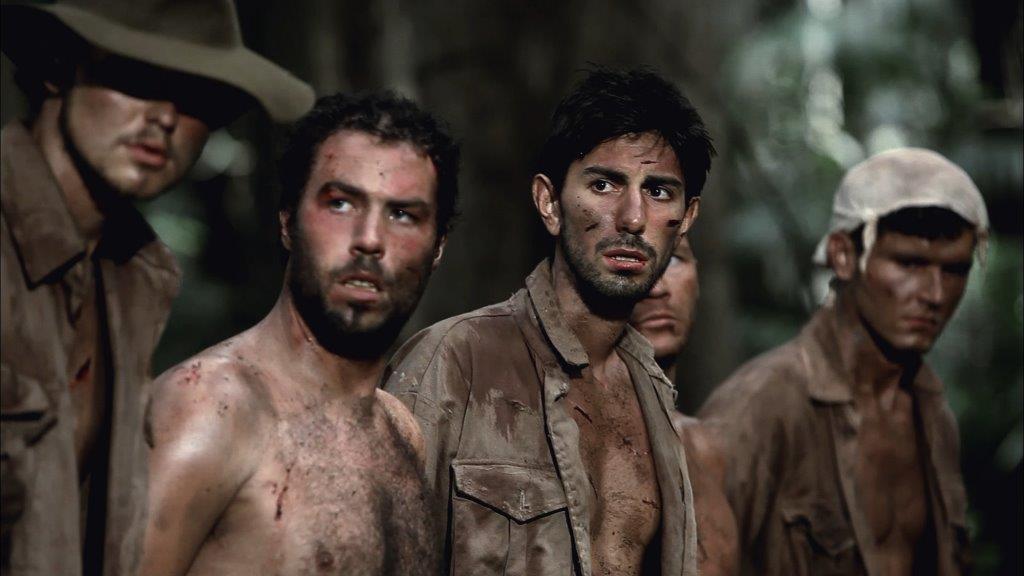 There are accurate reenactments of the sinking and other shocking events.
Witnesses recount the horrific events publicly for the first
time
including the only Japanese crew member alive today
who survived the ordeal and
a USS Sturgeon crew member who witnessed through the
periscope the sinking Of the Montevideo Maru.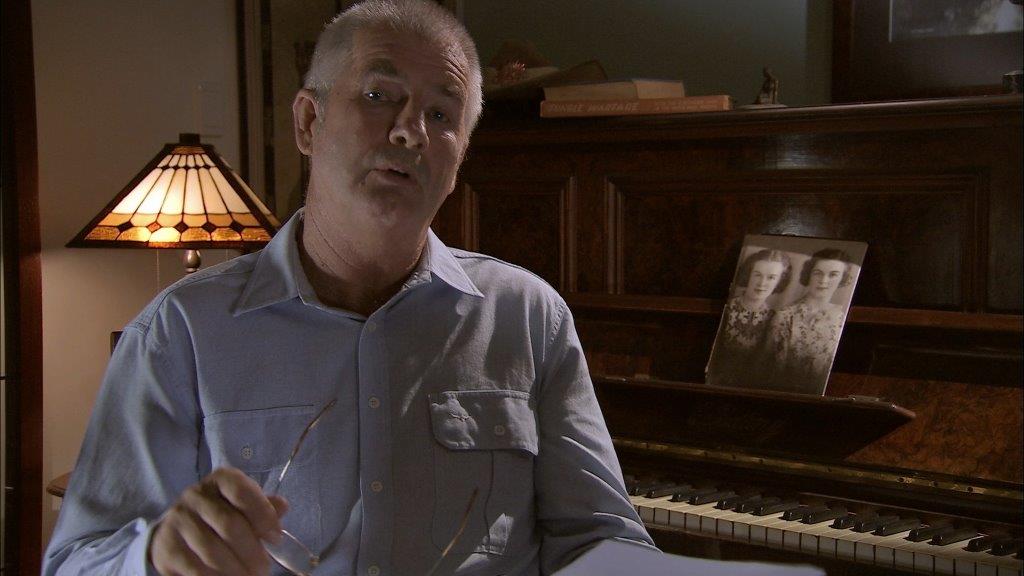 This outstanding 2 hour documentary is presented and narrated by Australian actor John Jarratt and
produced by
award winning documentary producer
John Schindler.
THE TRAGEDY OF THE MONTEVIDEO MARU also explores the broader story of torturous POW experiences
and features first hand accounts
from both Australian and British survivors of 2 other hell ship sinkings,
the Rakuyo Maru and the Kachidoki Maru.
There is breathtaking original film of the rescue of survivors by USS PAMPANITO and other American submarines and i
nterviews with American
submarine veterans who provide first hand actual account of these amazing events in World War II.
Duration: 2h

To order send cheque or Money order made out to Schindler Entertainment P/L, PO Box 303 Northgate 4013 Qld Australia or
email
info@schindler.com.au
or click on the button below to enable payment by credit card through PayPal.